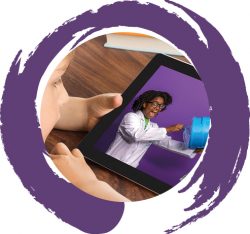 Join Mad Science for Things That Go Boom. Learn about the four signs of a chemical reaction through foaming and color changing experiments, balloon inflation, and, of course, explosions!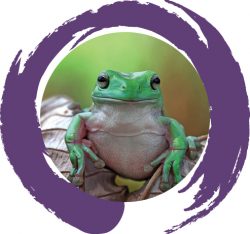 with The Children's Science Center
Join The Children's Science Center Lab to meet and learn about a mix of animal ambassadors including the ball python and White's tree frog. Explore behind the scenes with an educational experience led by fun, hands-on STEM Educators!