Our Team
Every organization takes on the personalities and characteristics of its people. People are the foundation at BECO. Our overriding philosophy is 'BECO gets it done.' It means no coasting, no excuses, no procrastinating and is an attitude reflected in all that we do. Each BECO team member is empowered with this philosophy, allowing us to provide each tenant, broker and client with extraordinary service. There is a fluid and collaborative approach to solving challenges that often finds the most unlikely team members putting their heads together to define and execute the best solution. We've been in business for more than 25 years and we are continually reevaluating our processes and implementing new efficiencies. We embrace change. Our people stay hungry and work hard. It is our pleasure to introduce you to them now.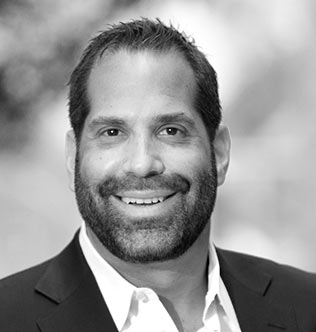 Chris Epstein
President, BECO South & BECO Midwest
Bio »
BECO South president Chris Epstein is only too familiar with reinvigorating distressed and underutilized properties. BECO has operated in the Baltimore and DC areas for more than 25 years. Five years ago it was looking for expansion markets and Charlotte shot to No. 1 hands down, Chris tells us.