BECO owns and manages commercial property in Metropolitan Washington, D.C., Virginia, Maryland, and Illinois. Founded in 1986 by Dennis Berman, Gary Berman, Michael David Epstein and Jeffrey Lee Cohen, BECO has come a long way from our humble beginnings when our portfolio consisted of 8,000 square feet and the only three employees were headquartered in a basement office.
In 2014 we expanded geographically with a 1.2 million square foot property in Libertyville, IL and began creating Innovation Park Lake County. Chris Epstein, a 30-year BECO veteran, joined the partnership in 2010 and stewards the Midwest division.
BECO brings distressed commercial property back to life and creates extraordinary workplace environments. Renovations are designed and constructed; experiences are introduced; communities are transformed and the potential within each BECO project is actualized.
BECO team members are fully engaged in the nurturing of our customers and the execution of our principles. BECO has been recognized three times over the past decade as one of the Top Ten Best Places to Work by The Washington Post. Together, we make life better at work.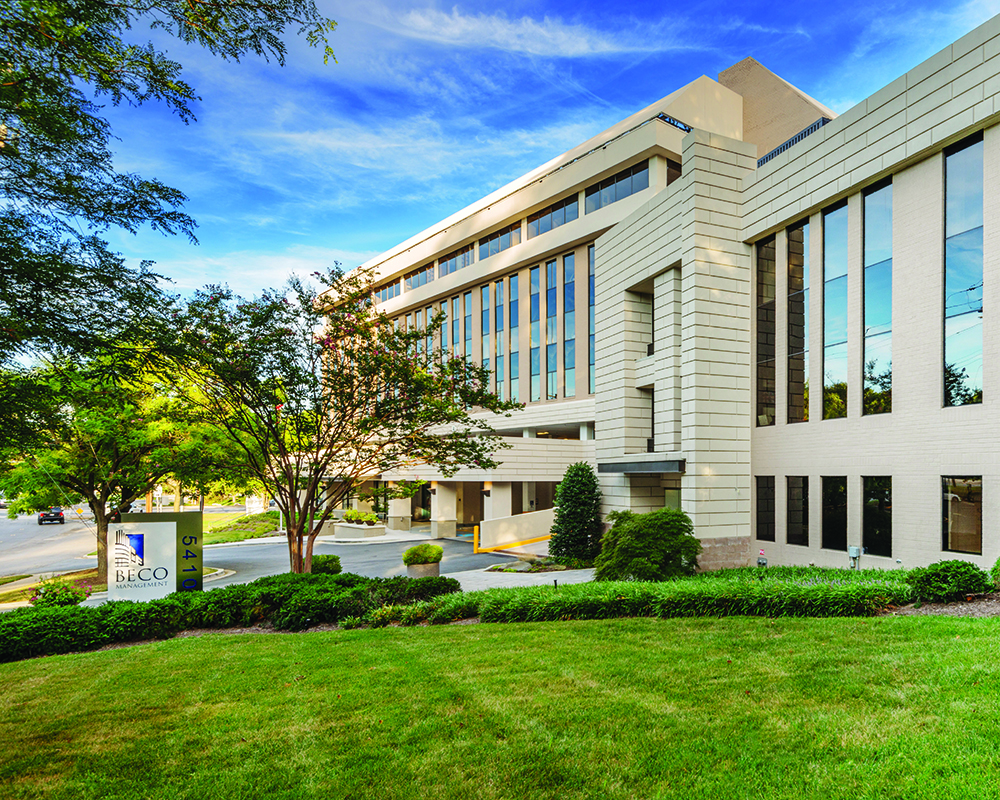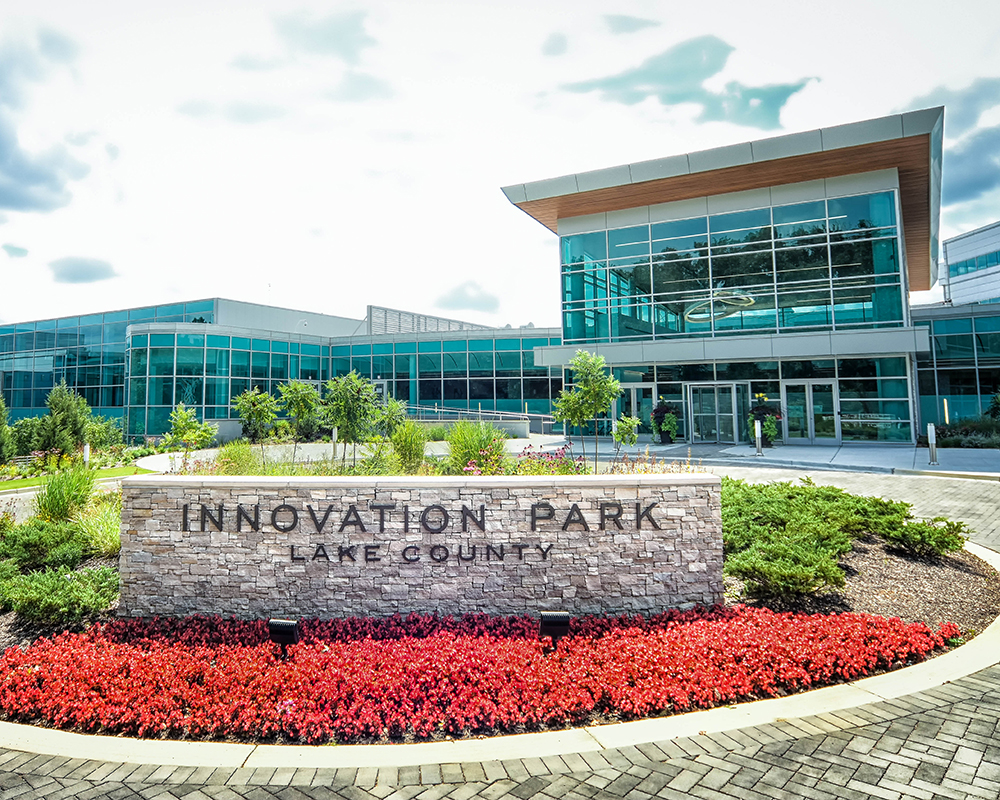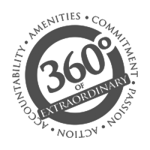 BECO takes an unyielding aim at CREATING EXTRAORDINARY EXPERIENCES for our customers. BECO has a long-term, 360-DEGREE APPROACH to property ownership that goes hand-in-hand with developing principled, TRUSTING RELATIONSHIPS with customers and potential customers, our vendors and communities.