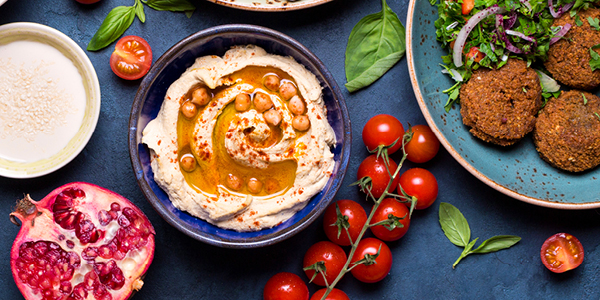 You'll never have to leave campus to enjoy a great meal. If you have the time to indulge in a lunch experience, you can enjoy a variety of delicious made-to-order specialties from our full service restaurant and grill.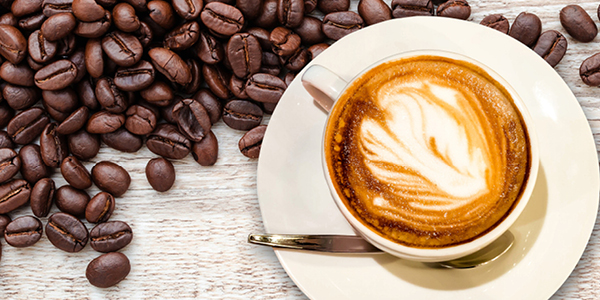 BECO Java is where you'll get your motor running in the morning, or reward yourself for a job well done. From Americanos and lattes to fresh baked muffins, snacks and sandwiches, BECO Java brings innovation to the coffee break.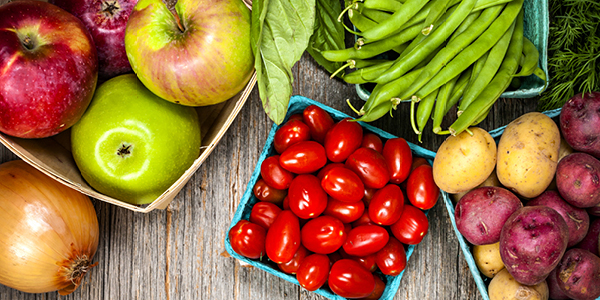 Visit our on-site farmers' market and make your quick picks from a colorful array of tasty and healthy local organic fruits and veggies. You'll also love the convenience of buying flowers, fresh-baked bread and more!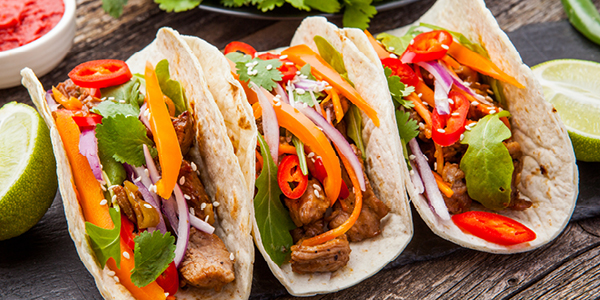 BECO's Mobile Gourmet service brings different trucks and pop-up vendors with tasty options to campus daily, so you never get bored with what's for lunch.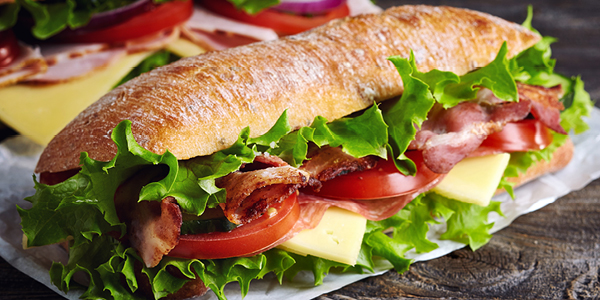 If you're looking for a quick answer to an even quicker lunch break, The Kitchen offers fresh on-the-go-options to fuel your day. Accessible 24/7.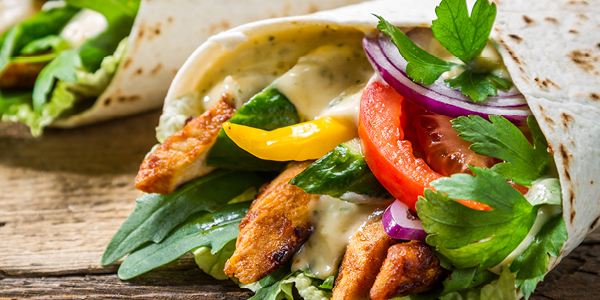 Get lunch rolling with BECO's Rolling Pantry service. Pre-order your lunch, and your Workplace Experience Manager will deliver it directly to your suite!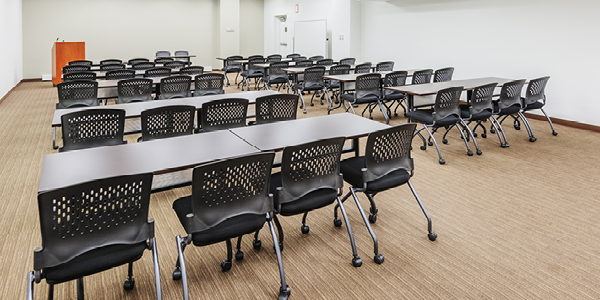 BECO Conference Centers were crafted to meet your company's meeting space needs. Whether you use the facilities for a corporate retreat, company meeting or your next big pitch, the Conference Centers were designed to provide you with what you need to be productive.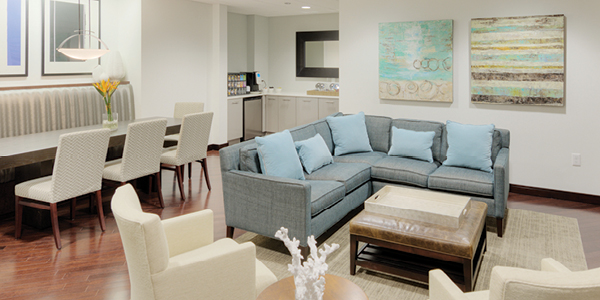 Unleash your potential and find the power to transform your ideas into action. Stimulate your imagination by getting out of your everyday routine and into comfortable sofas and oversized lounge chairs. Let this relaxing environment awaken your creativity.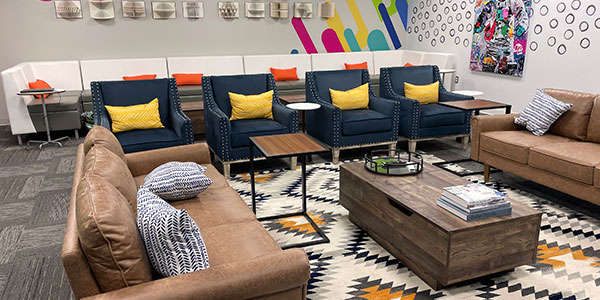 An eclectic meeting space where conversations, experiences, ideas and collaboration ignite. (Or you can just hang out.)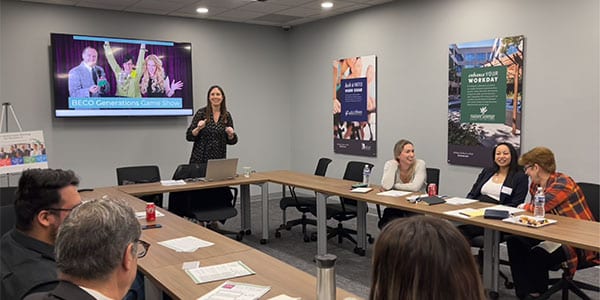 BECO's "Anywhere. Anytime" service allows customers to enjoy the Living Rooms, Conference Centers and Fitness Centers at any of our properties in the surrounding area.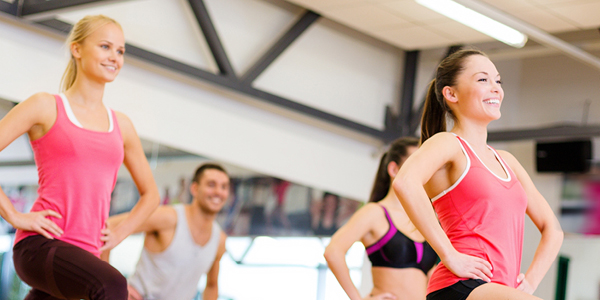 Our fitness facilities are designed to give you all you need to achieve your personal goals. Featuring top-of-the-line weight stations, treadmills, exercise bikes, elliptical machines and free weights.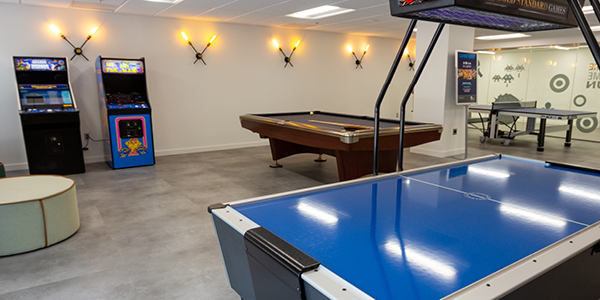 Break away from an ordinary workday and score some fun. Rack 'em up at the pool table, test your gaming skills with a classic arcade game, or challenge a colleague to a game of air hockey. Take some time out, relax and get your game on here.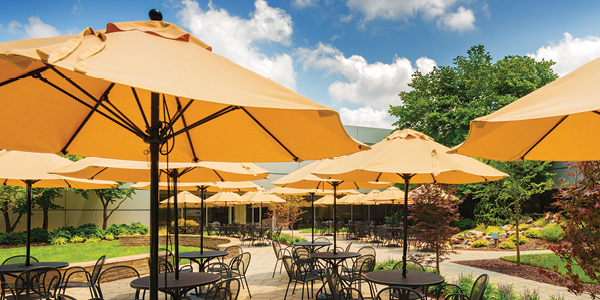 It's amazing how a little fresh air can enhance your workday. The Nature Lounges let you have a brainstorm meeting, take a stroll, catch some rays, or enjoy lunch outside…and within feet of your office.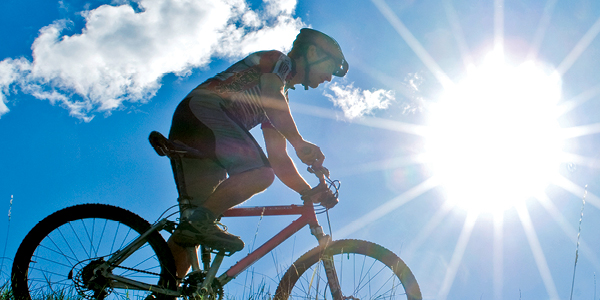 Trade your office seat for a Bluebike, BECO's complimentary borrow a bicycle program and take a spin around town. Sign up, grab a helmet and go!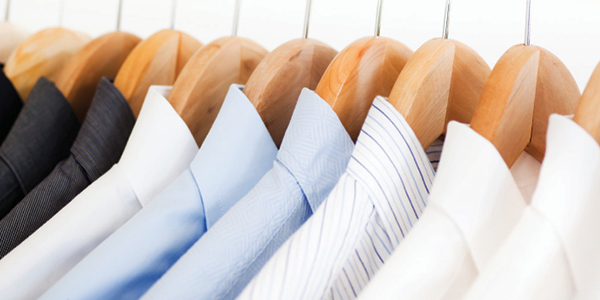 Don't you wish every errand could be this effortless? Drop off your dry cleaning and laundry on campus, and it will be delivered back to you clean and pressed. That's convenience delivered.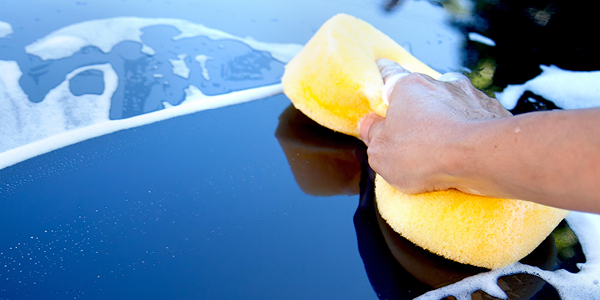 Don't spend your time driving to the car wash and waiting for your vehicle to be washed, waxed or detailed. Simply schedule your services with a few clicks of your mouse and drive off in your sparkling clean vehicle–it's that easy and convenient!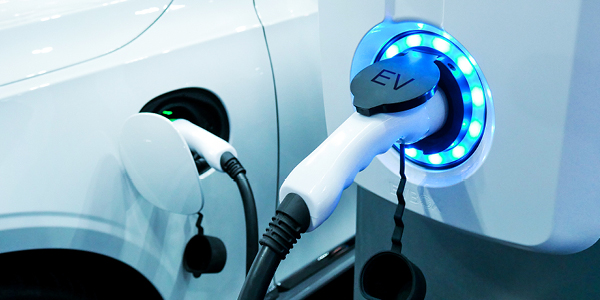 The innovative spirit at BECO extends all the way to the parking facilities. Dedicated charging stations for Plug-in Electric Vehicles (PEVs) can be found at several BECO locations.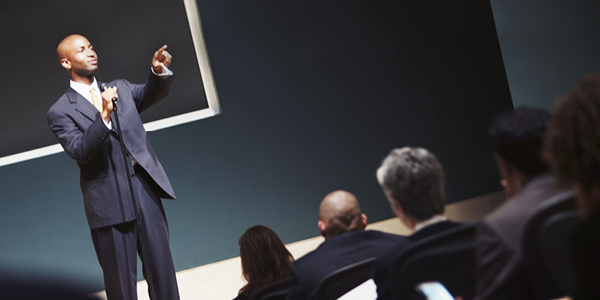 BECO's "Anywhere. Anytime" service allows customers to enjoy the Living Rooms, Conference Centers and Fitness Centers at any of our properties in the surrounding area.