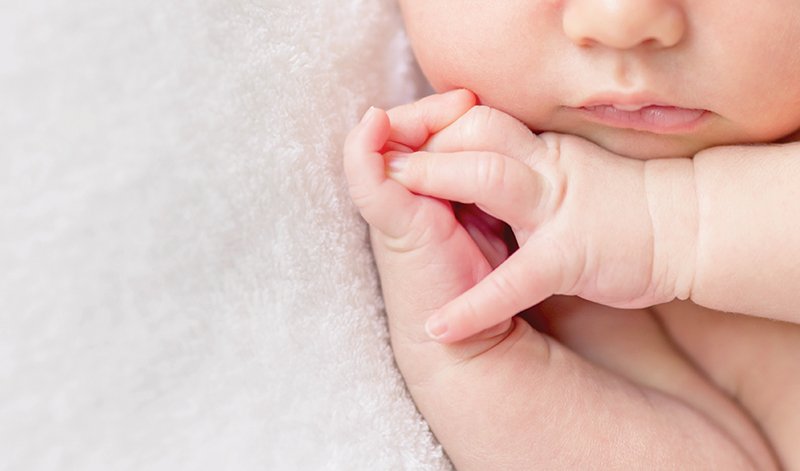 A SPECIAL SPACE FOR PRIVACY
Our workplace experience includes smoothing your way back to work as a new mom. Enjoy the Mother's Room, plug in, and settle into a comfy chair.
Your one-year membership gives you anytime access. The Mother's Room is located on the 1st floor, past the elevators, across from the vending machines on the right.