We've put together a virtual event schedule for you to explore, escape, excite and ignite! Let BECO be your go to for informative classes, creative thinking, and stretching your limits with an exciting new schedule of events. Invite family and friends, join the conversation and go to it!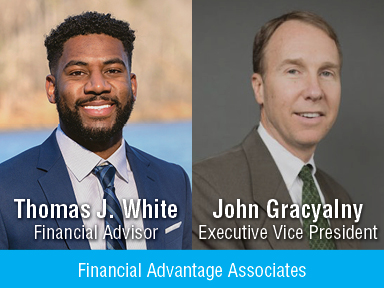 Managing Your Personal Budget
Wednesday, February 16, 2022 | 12:00–12:30 PM EST
Register for our upcoming webinar with Financial Advantage Associates and learn best practices for managing your personal budget, including:
The importance of monthly planning
How to eliminate consumer debt
Tips for building and maintaining credit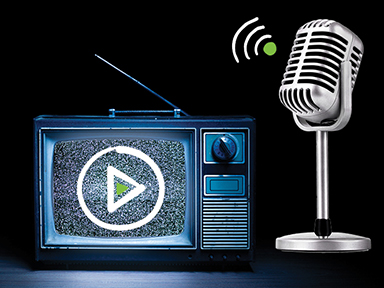 Pause your day and push play! Step into The Green Room and watch previous webinars or listen to exclusive podcasts from our BECO Ambassadors online anytime.