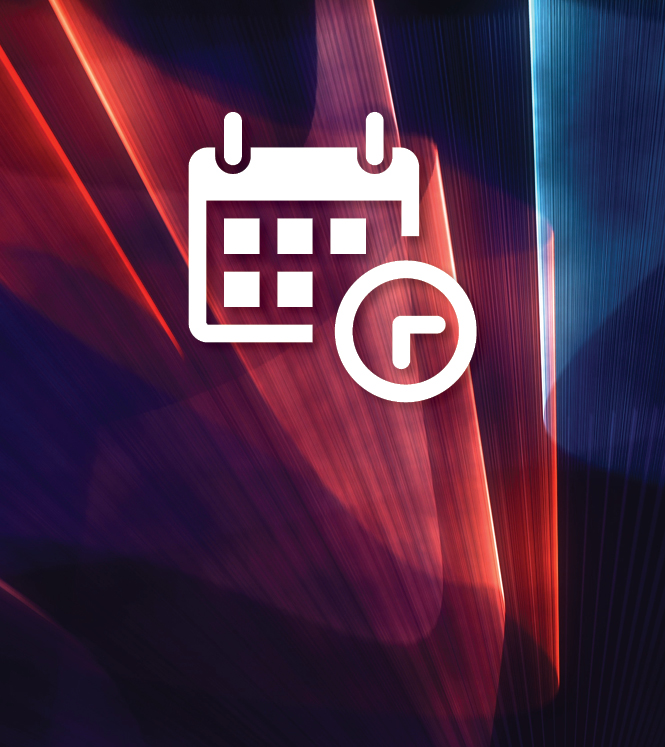 See our upcoming schedule of interactive sessions and informative webinars and register for events.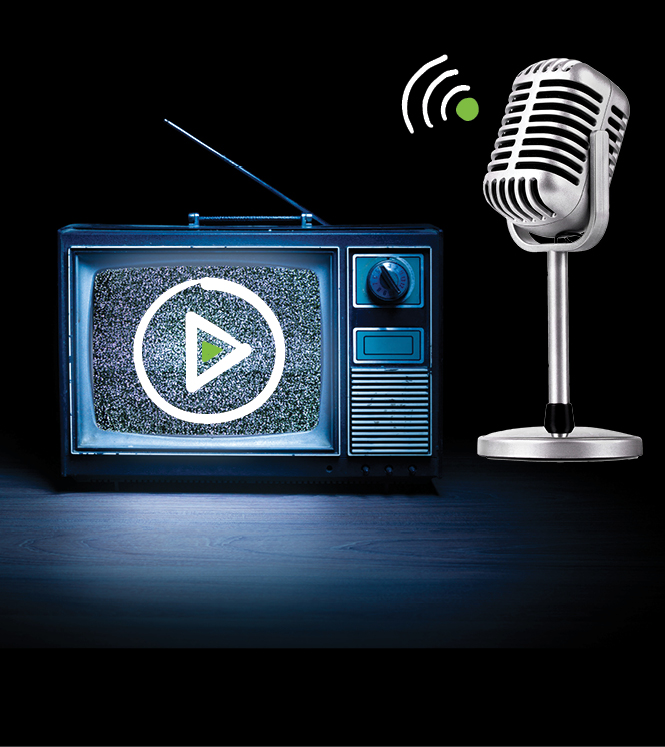 Pause your day and push play! Tune in to our ambassadors' motivational videos and podcasts and get inspired.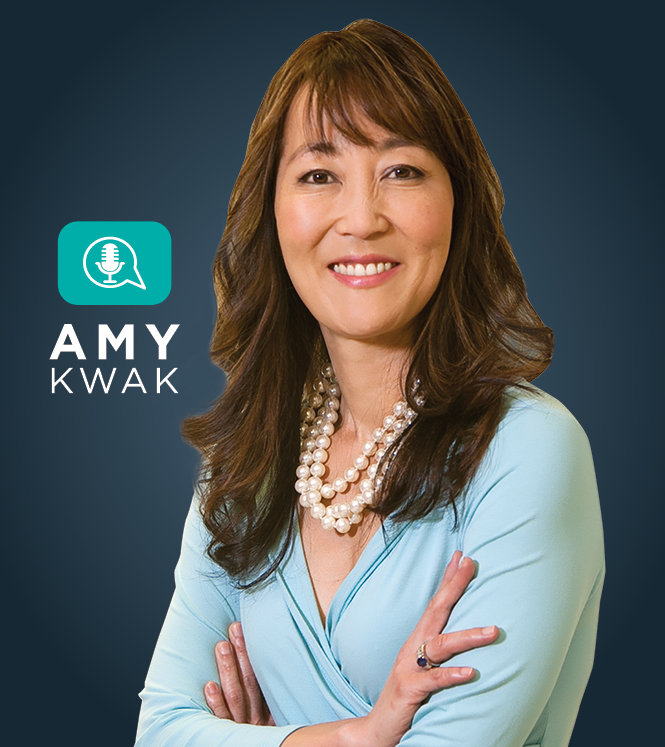 BECO's own Amy Kwak chats with fascinating experts, from a musician to bestselling authors, and shares her favorite TED Talks!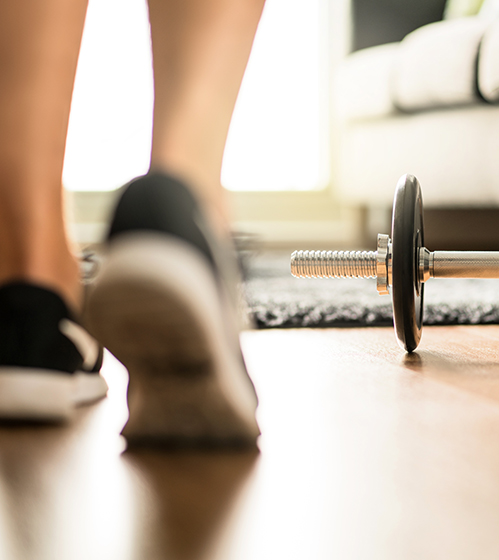 Stream your next exercise class for yoga, strength, HIIT and more with our fitness pros!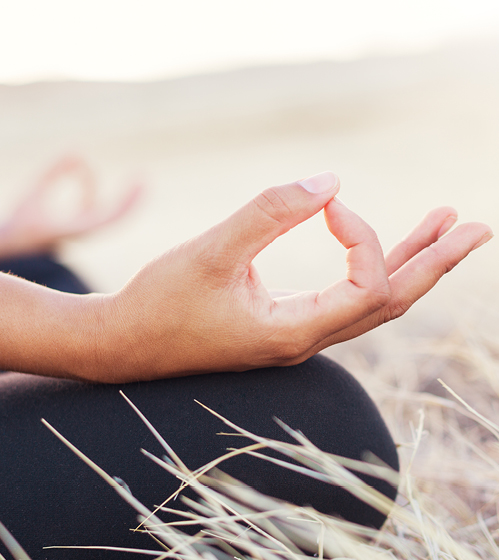 Taking care of your mind through meditation and mindfulness helps reduce stress and increase resilience.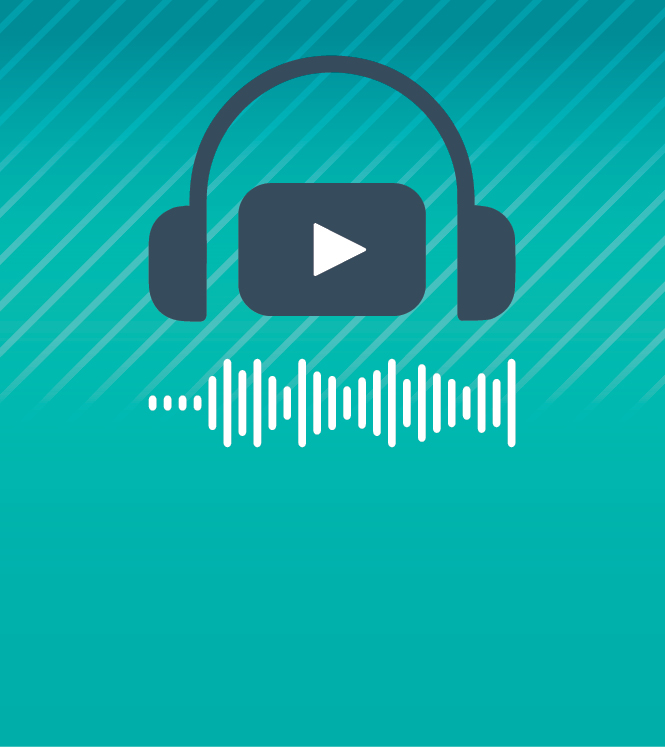 Grab your headphones and check out our library of informative podcasts on wellness, parenting and more!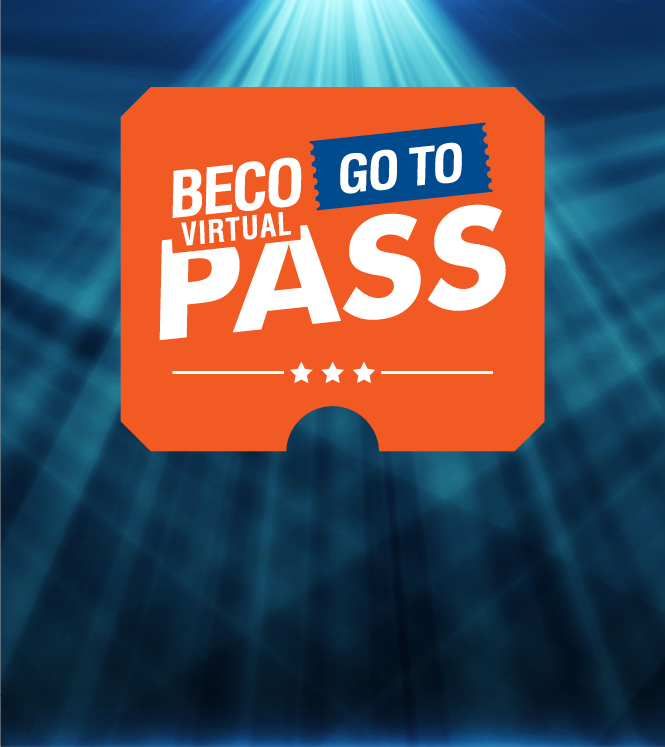 Your all-inclusive pass to explore, excite and ignite with informative classes, fun events and more!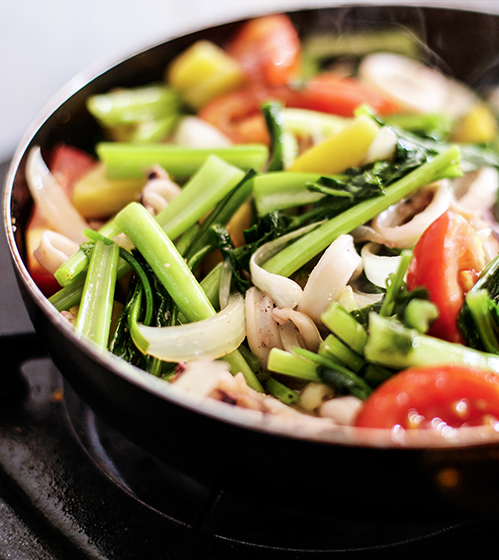 Keeping it real from the fridge to the table. Cook more palate pleasers with less.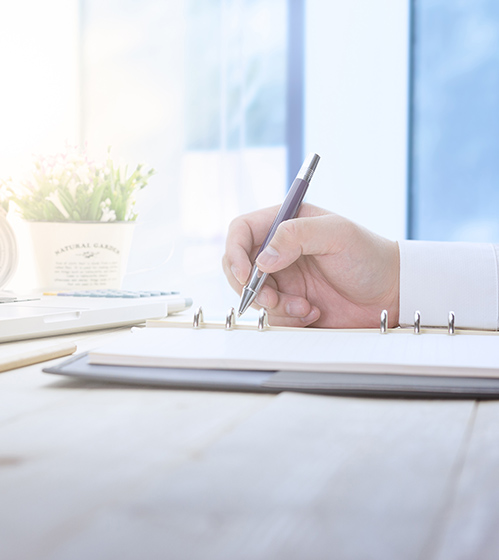 BECO is tracking local, state, and federal resources to keep you informed of major advancements.