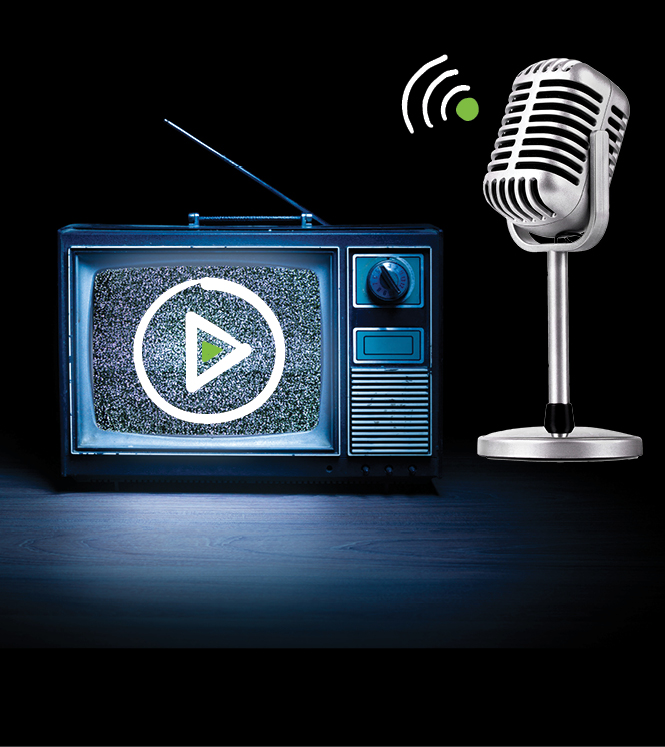 Pause your day and push play! Tune in to our ambassadors' motivational videos and podcasts and get inspired.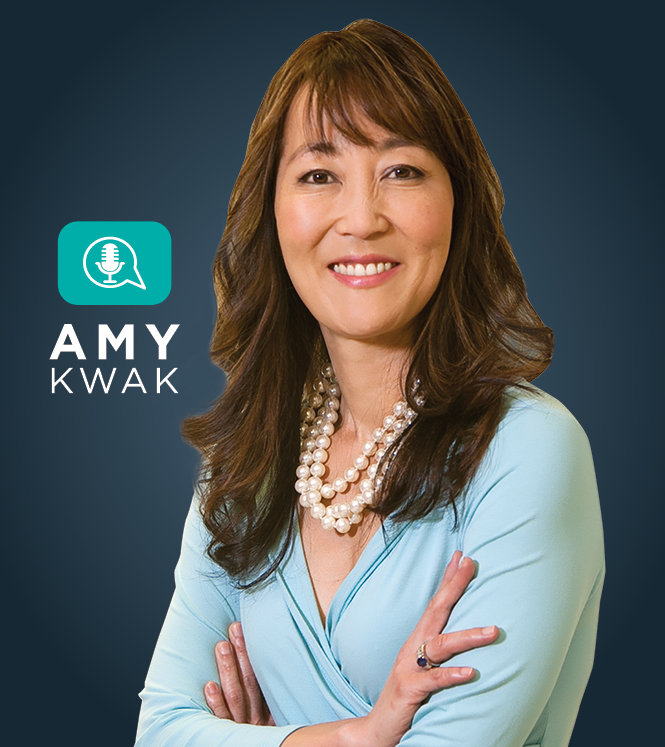 BECO's own Amy Kwak chats with fascinating experts, from a musician to bestselling authors, and shares her favorite TED Talks!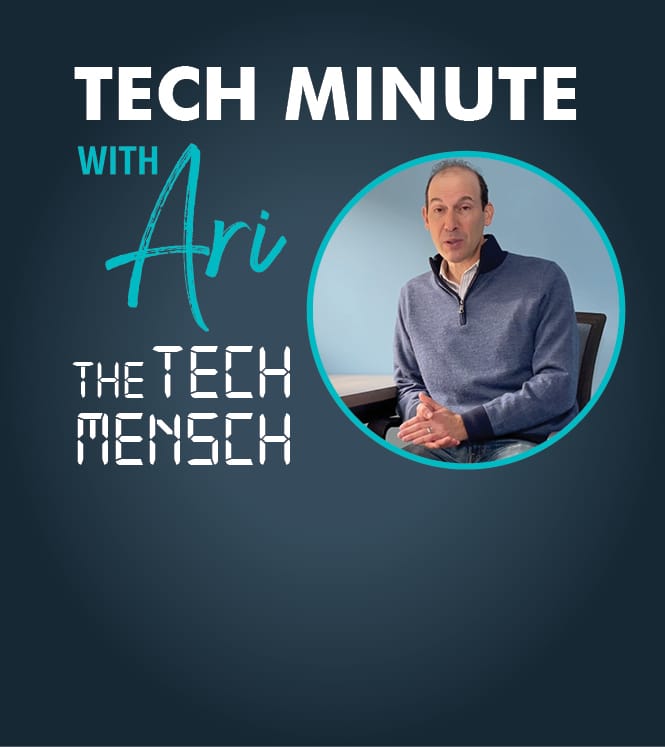 We've partnered with tech expert Ari Fisher, a.k.a. The Tech Mensch, to bring you quick technology tips!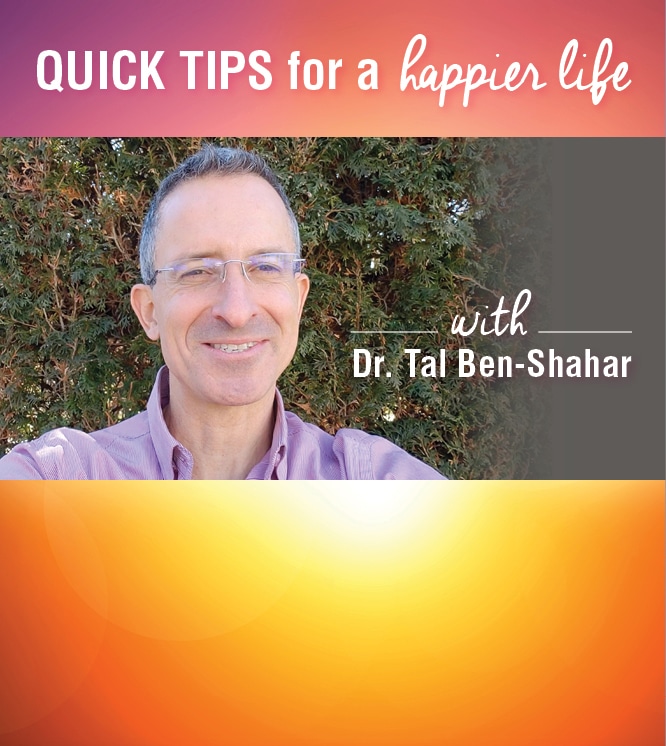 Our resident happiness expert offers simple, science-backed strategies to improve your wellbeing.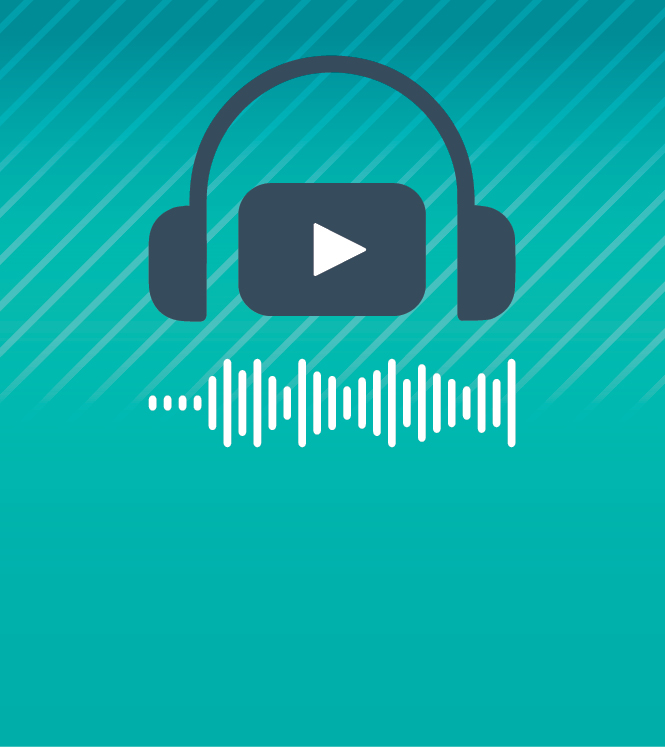 Grab your headphones and check out our library of informative podcasts on wellness, parenting and more!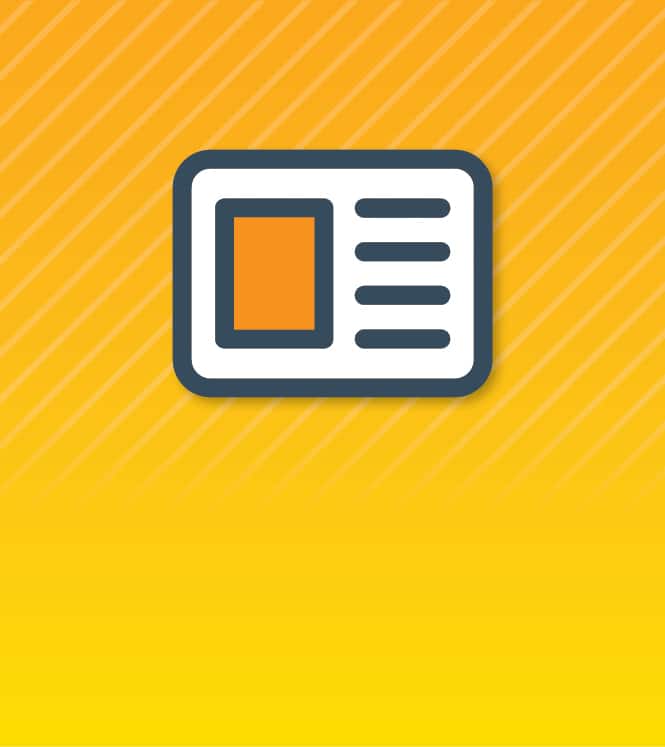 Browse articles from our expert BECO Ambassadors on happiness, health, parenting, and more!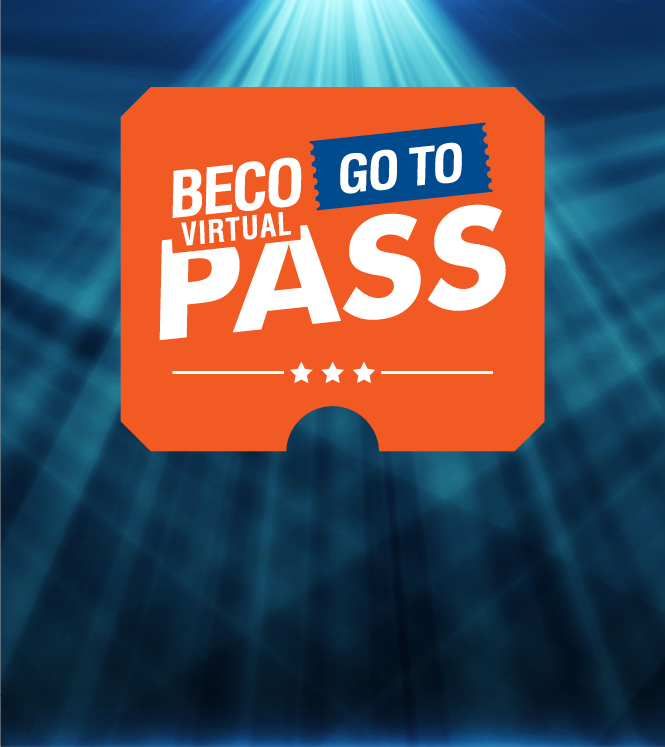 Your all-inclusive pass to explore, excite and ignite with informative classes, fun events and more!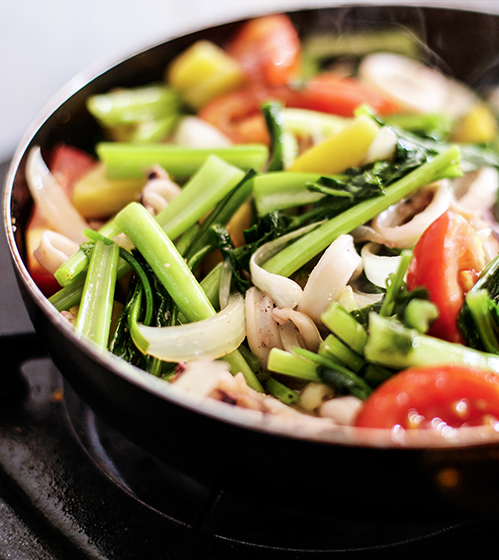 Keeping it real from the fridge to the table. Cook more palate pleasers with less.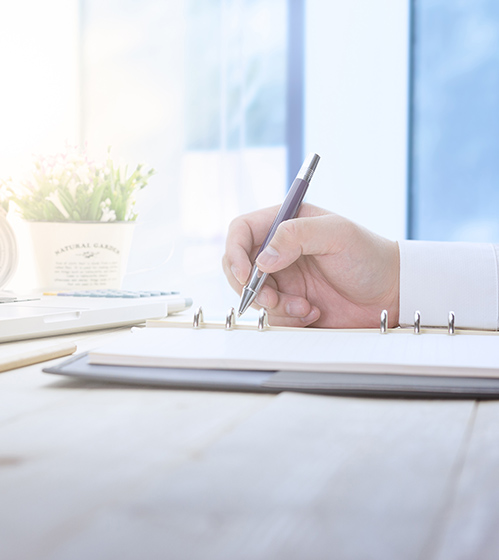 BECO is tracking local, state, and federal resources to keep you informed of major advancements.